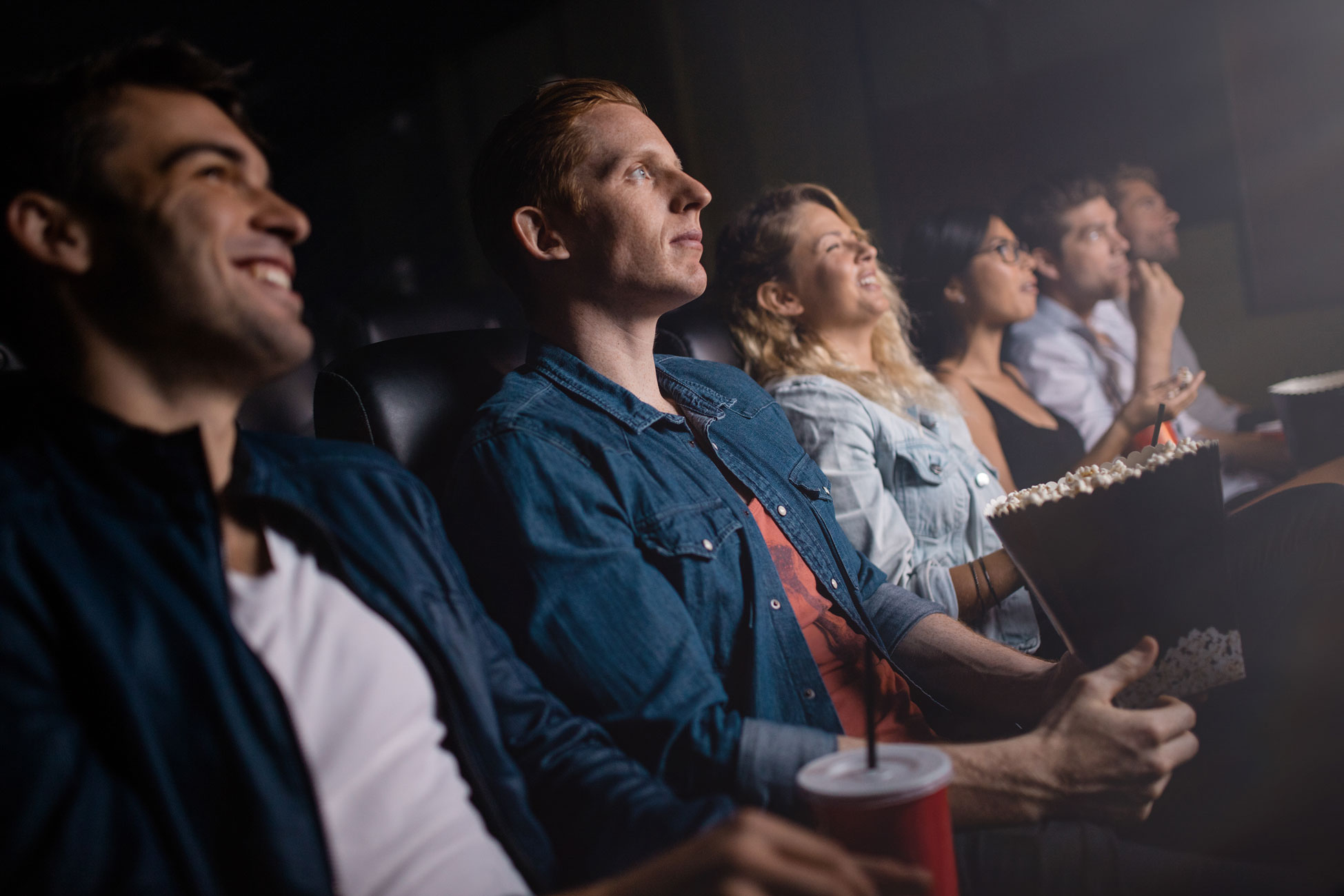 12 Jun

AN ARDENT HEART COMES BACK TO THE CINEMA IN POLAND

Placed 7th the most viewed films.

"An Ardent Heart" movie, expected by many Poles, about the rise and birth of the cult to the Heart of Jesus, hit theaters just before closing due to the pandemic. Now, our Distributor 'RAFAEL' has once again exhibited it in theaters in Poland, reaching 7th place in the most viewed films at this exhibition restart.

This good news is providential since June is a month dedicated to the Heart of Jesus, whose feast is celebrated on June 19th. The film aroused great interest from the audience at its premiere and the initial number of cinemas exceeded 120 because viewers demanded it. Tickets were run out of as so many people wanted to see the film at its premiere, so it is very important that they can now come with all the security guarantees.