02 Jun

They announce a film about "Mother Come"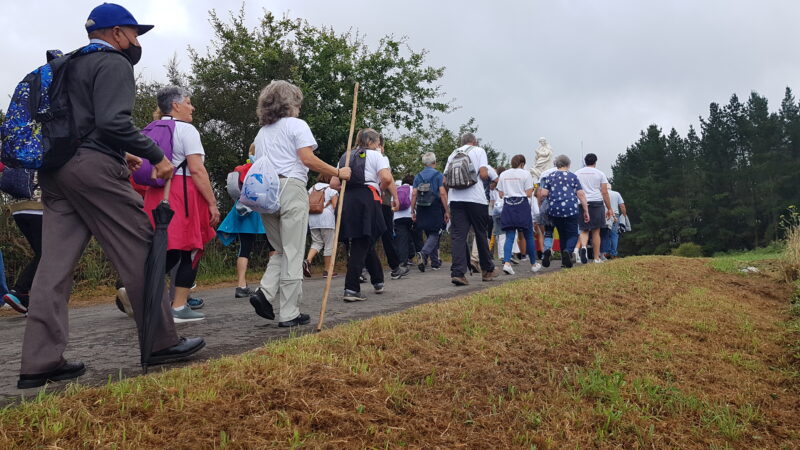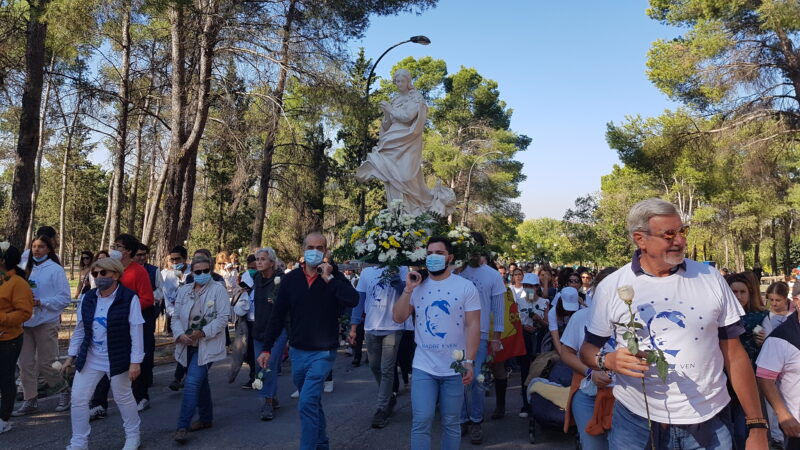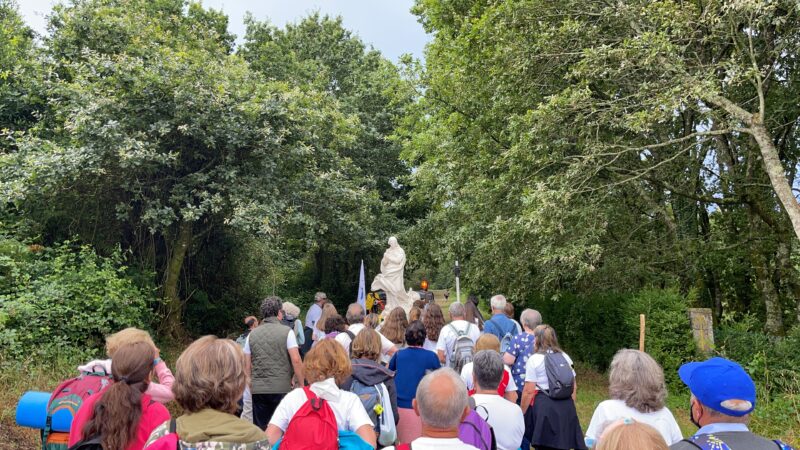 May 1st marked the anniversary of the departure, from the Basilica del Pilar in Zaragoza, of the pilgrimage Mother Come. Madre Ven was exceptional for the same route of 10,800 kilometers: from Zaragoza on foot to Santiago de Compostela, where she arrived on July 25th, 2021, the feast of the Apostle, to then travel almost throughout Spain until its completion on October 12th, Hispanic Festival, in Cerro de los Ángeles in Getafe (Madrid). A year after this extraordinary Marian experience,Goya Producciones and the Cari Filii Foundation announce a film about Mother Come that will be financed through patronage and crowdfunding so that, in a different way but with the same goals, the Virgin can be brought back to visit Spain through movie theaters.
The film is titled as the pilgrimage, Madre Ven, and includes unpublished audiovisual materials of great beauty recorded throughout the national geography during the march, as well as testimonies from the participants, many of whom participating in this event radically changed their lives. . All this, within the framework of a shocking fictional story.
Madre Ven's budget is 200,000 euros for the production and national and international distribution of the film. The first half has been covered with contributions from patrons, including the Cari Filii Foundation. But for the second one hundred thousand euros, the sum of as many participations, small or large, as received by the pilgrimage on foot, is required.
Click here to make your contribution now and to find out in detail all the advantages of participating in the financing of Madre Ven, the film. Your best offering to the Virgin in the month of May that we Christians consecrate to her in a special way!