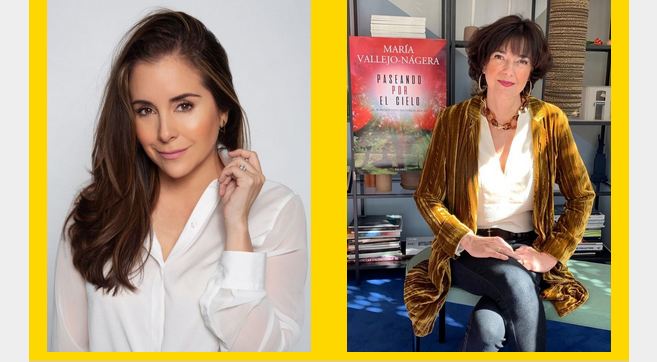 01 Jul

Karyme Lozano and María Vallejo-Nágera will become the main actress of the story in 'An Ardent Heart'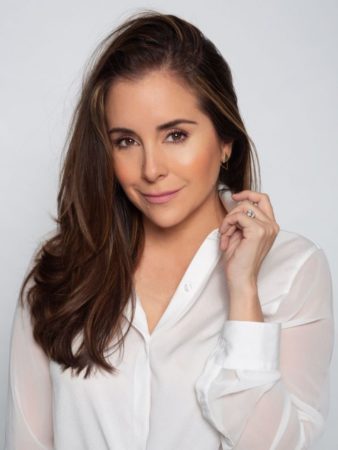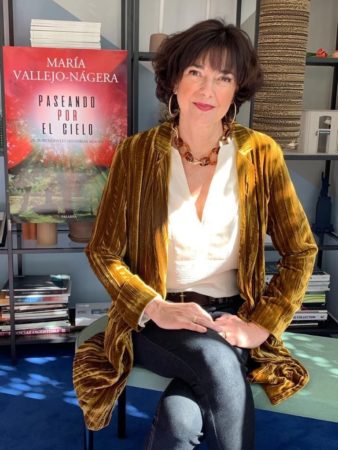 Confirmado el reparto de "Corazón Ardiente"
Wacht teaser
The Mexican actress Karyme Lozano and the Spanish writer María Vallejo-Nágera will become the main actress of the story in 'An Ardent Heart', the new documentary film by Goya Producciones.
"It will be the first time in history that the big screen shows us the apparitions of the Sacred Heart of Jesus, his plan to implant in the world his reign of Love, and the war that the world makes to that design", explains Andrés Garrigó, director of the project and author of the script along with Pedro Delgado.
The filming will begin on July 15th in Madrid under the direction of actors of the seasoned filmmaker Antonio Cuadri (Fugitiva, 2018, Operation Concha, 2017, Entreolivos, 2017).
Karyme Lozano is a Mexican actress known for numerous television series for Televisa, Univisión and Fox, and for having portrayed in half a dozen films, including "Cristiada" (Dean Wright, 2012).
María Vallejo-Nágera, is the author of fourteen novels and essays, ten of them bestsellers, the most recent are "Mujeres de Luz" and "Paseando por el Cielo". This will be his first foray in the cinema world.
The plot of the fiction shows the adventures of Pepa (Karyme Lozano), a skeptical novelist who, thanks to a journalist seasoned in enigmas (María Vallejo-Nágera), is immersed in a cluster of supernatural phenomena, crimes, attacks and strange miracles, that will change her life.
This story will serve as the guiding thread for the documentary parts, which discover the messages of Jesus to St. Margaret Mary of Alacoque and Blessed Bernardo Hoyos. An epic of passionate love that overcomes the hatred that reaches our days with the most recent eucharistic miracles.
The documentary part has already been shot in France, Italy, Spain and Ecuador. It includes a score of testimonies from people whose lives have taken a turn in contact with the "bonfire of love" of the Sacred Heart.
As other times, the financing of the film is achieved thanks to generous patrons and hundreds of small private donations. Those who wish to collaborate can find more information at www.anardentheartfilm.com
In this video, María Vallejo-Nágera encourages us to participate in "An Ardent Heart" crowdfunding. Do you want to support us? Please visit www.anardentheartfilm.com
"Our goal is to help people to discover today the infinitely passionate love of Jesus and his Sacred Heart. A merciful Heart, in which we all fit and that can be our definitive home, our Heaven".
Help us spreading ARDENT HEART