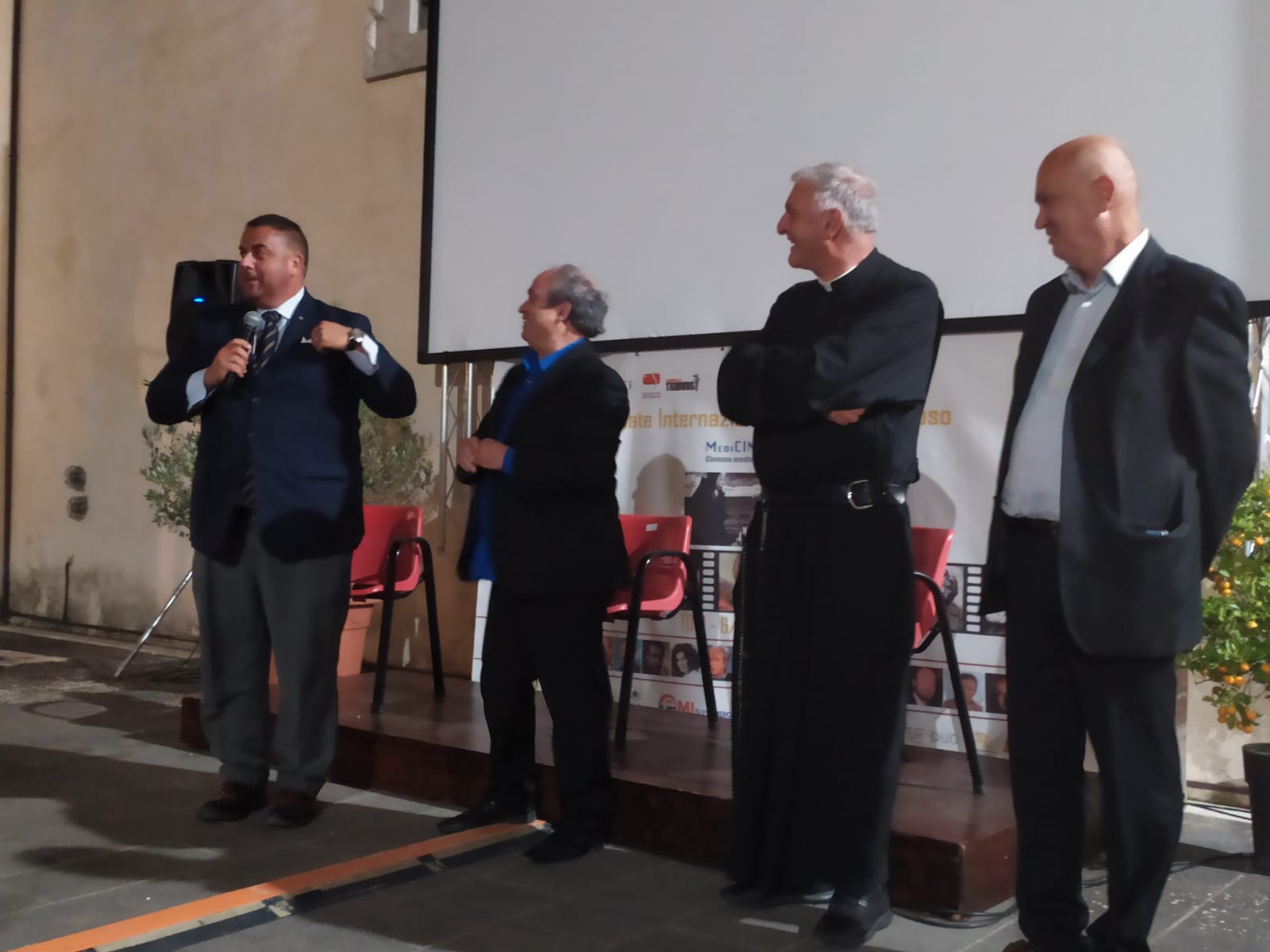 01 Sep

AVANT PREMIERE OF 'FATIMA, THE ULTIMATE MYSTERY' IN ITALY

SUCCESS IN THE AVANT PREMIERE

On August 27, the avant premiere of 'Fátima, the ultimate mystery' (dubbed into Italian) took place within the framework of the Medicinema Festival in Todi. Two sessions were successfully carried out at 9:00 p.m. and 11:00 p.m. with more than 150 spectators. The audience was shocked, moved, with tears in their eyes. Present at the avant premiere were the mayor of Todi, Father Mario Piatti of the Family of the Immaculate Heart of Mary and Alberto Di Giglio, director of the International Days of Religious Cinema.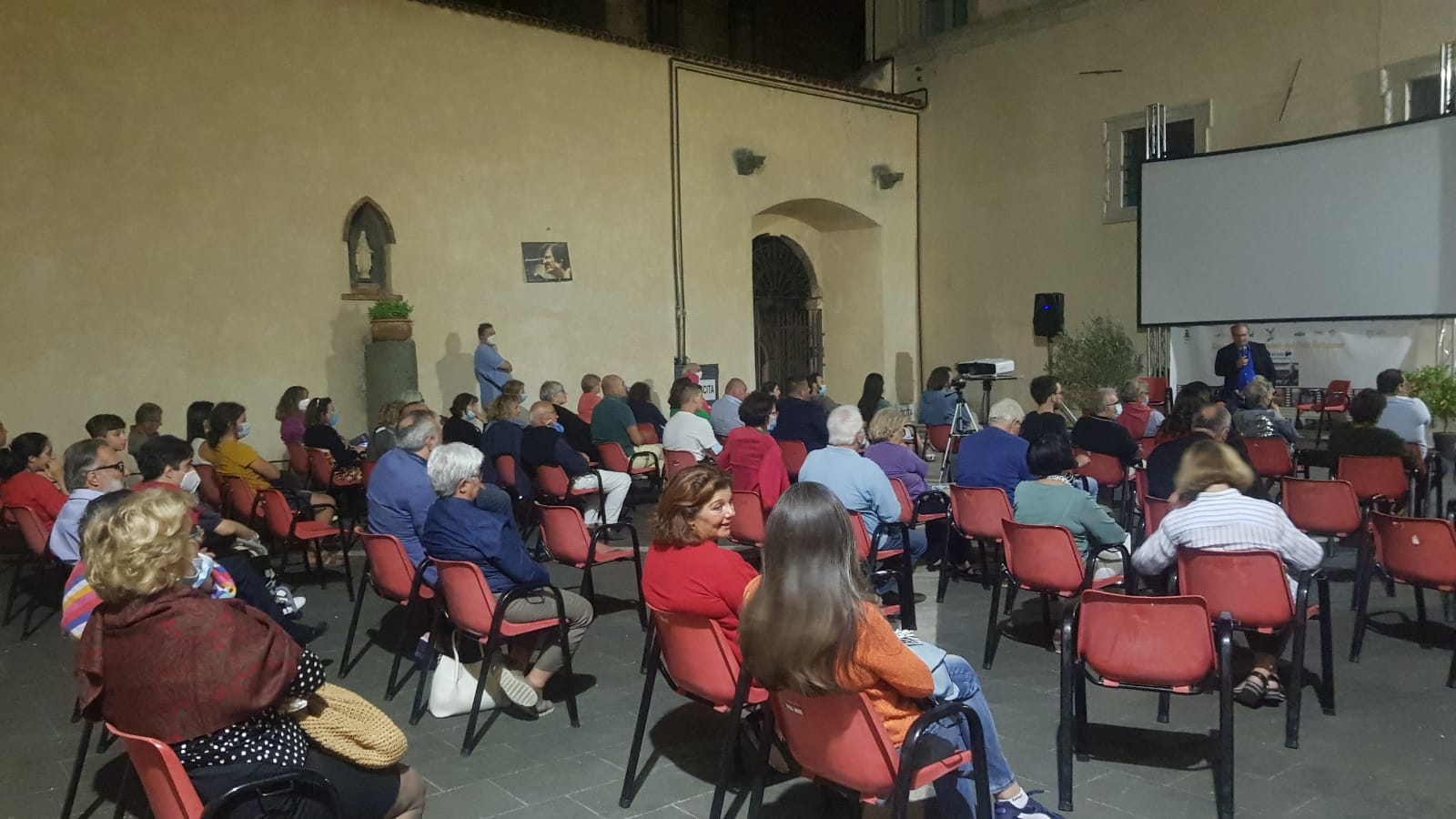 PRESENTATION AT LIDO ON SEPTEMBER 10
On the dates of the Venice Film Festival, a screening will be held at one of the Festival hotels – Hotel Ausonia Hungaria. The film will be presented by the Vaticanist Saverio Gaeta and some 30 journalists, directors and actors will be invited.