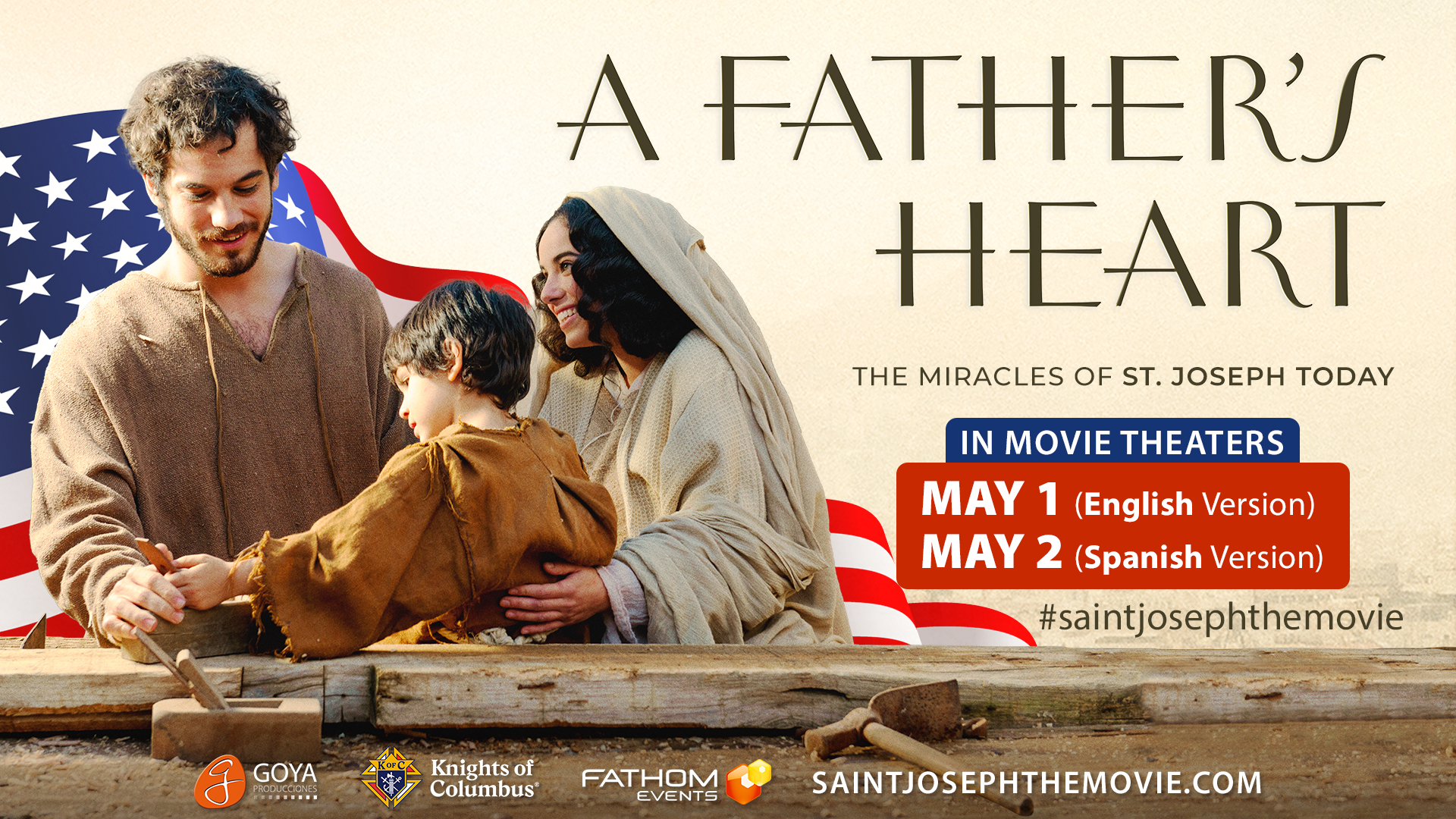 08 May

'A Father's Heart' It was the sixth most viewed film in theaters in the United States

The Spanish film "A Father's Heart" surprised the United States by reaching sixth place at the box office on May 1, and third place in average per copy, according to Boxoffice sources.

More than 40,000 spectators saw the film in about a thousand theaters in two days: English, with subtitles on the 1st and in Spanish with subtitles (english) on the 2nd of May. With these figures, the film already exceeds 220,000 viewers worldwide.

This Goya Producciones film, directed by Andrés Garrigó and distributed by Fathom Events, ranked above several films from major Hollywood production companies such as Metro Goldwin Mayer, Paramount Pictures and Warner Bros.

After its premiere in Spain in 2022, "Corazón de Padre" has toured around twenty countries in Europe and America, with billboard successes similar to that of the United States, and even greater in countries such as Mexico, Brazil and Colombia. It is still pending release in other countries, such as Germany and Austria.

Critics in those countries have praised the originality of the film, which reveals what some call "the hidden face of Saint Joseph" or "the ignored activity of the Father of Jesus in today's world." An Italian journalist summed up his emotional power by humorously writing: "Go and see it, but well stocked with tissue to wipe away your tears."

From Goya Producciones they express their "satisfaction for having revived the devotion and interest of the North American public in the figure of San José", and appreciate the support of numerous people and institutions, especially that of Father Donald Calloway and the institutional ACdP, Cari Filii Foundation, Methos Media and the Knights of Columbus.